Topic: Something Trivial - the dessert plates are too small for Rotary members!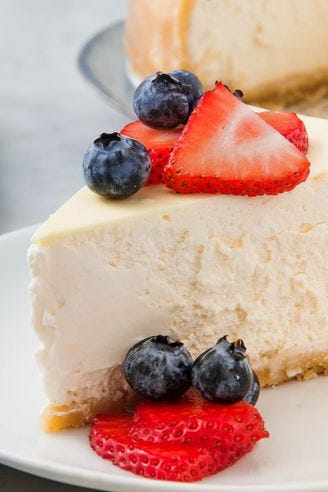 TEAM Karyn - Malcolm and Mok:- Affirmative team with the debate statement that:
"The dessert plates are too small" for Tawa Rotary members
TEAM Jo - Jude and Marty:- Opposing team with the debate topic that:
"The dessert plates are too small" for Tawa Rotary members.
RULES
a) The Debate controller- Denise -> has sets the simple terms of the Debate
b) The debate will begin with the Team Leaders 'paper/scissors/rock' game
The winner of paper/scissors/rock chooses if their team goes first or last.
c) Each Team leader gets to speak for 4 minutes to introduce their topic,
set their winning argument.
d) The affirmative and opposing team members take turns speaking for 3 minutes.
e) The goal for the debaters is to persuade, convince and score points with their winning arguments.
f) Denise will time keep with a warning bell at 1 minute to finish and 15 seconds to finish for each speaker.
g) After both teams have spoken, Rotary members/ guests can text a short question via chat to send to the team leaders. Each team leader can choose 2 questions to answer or get one of their members to answer- (2 minutes allowed per team)
i) Each team leader finishes off with a 2-minute summary and final chance to push their team's view.
j) Denise will ask the rotary members/ guests to seriously consider the debate and then vote for the winning team by hitting the Raise Hand icon at the bottom of their screen for either Team Karyn or Team Jo.
k) The raised hands votes will be counted and then the mystery judge(s) will be asked for a final decision, judged on the team debating skills, techniques, fun aspects, and points scored during the debate, plus points may be taken off for misdemeanors.
l) The winning team will be announced by Denise